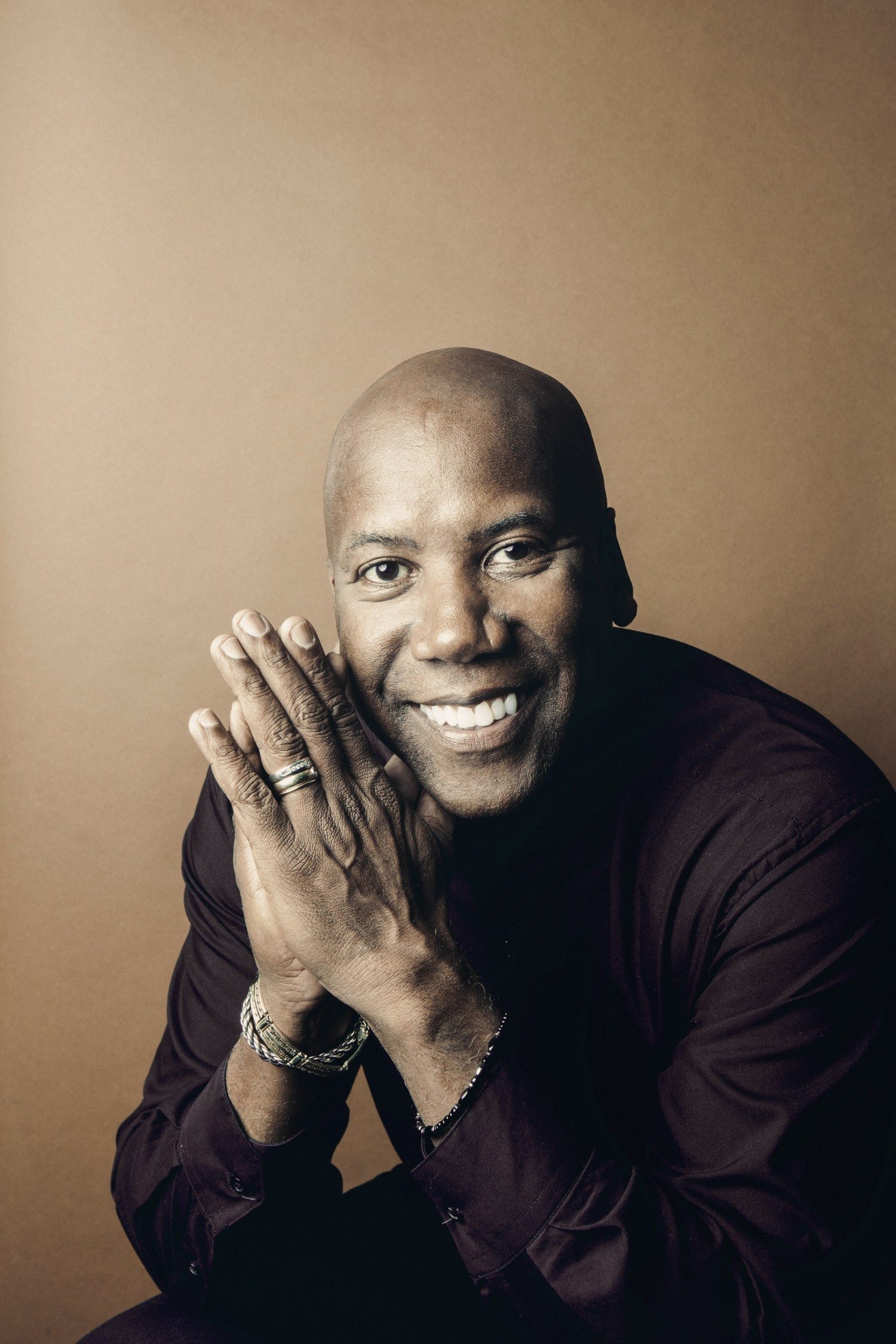 Nathan Harrell East is an American jazz, R&B and rock bass player and vocalist. With more than 2,000 recordings, East is considered one of the most recorded bass players in the history of music. 
A founding member of the chart-topping contemporary jazz group Fourplay, East was 16 years old when he got his first break and found himself on the road with Barry White. The next time the phone rang, Quincy Jones was on the line. The calls kept coming and for the last forty years, East has been churning out hit songs with artists as legendary as Eric Clapton, George Harrison, Michael Jackson, Phil Collins, Whitney Houston, Beyoncé, Barbra Streisand and Stevie Wonder.
His genre-crossing groove has earned him both the recognition – a Congressional Record for his contributions to the worldwide music community, for one – and the boundary-busting respect of his peers, illustrated by his current appearances on two hit records as diverse as Andrea Bocelli's Passione and Daft Punk's Random Access Memories.
And in the spirit of Nathan East, his albums are energized with relentless generosity as he leads – and cedes – the way for his friends and fellow musicians to shine. As a result, "You can tell a difference in the way the music feels," East explains. "They're calling it a solo album, but I consider it everybody's record."
East admits, he's been blessed with a gift. And it's one that we'll gladly accept.
LINK: http://nathaneast.com