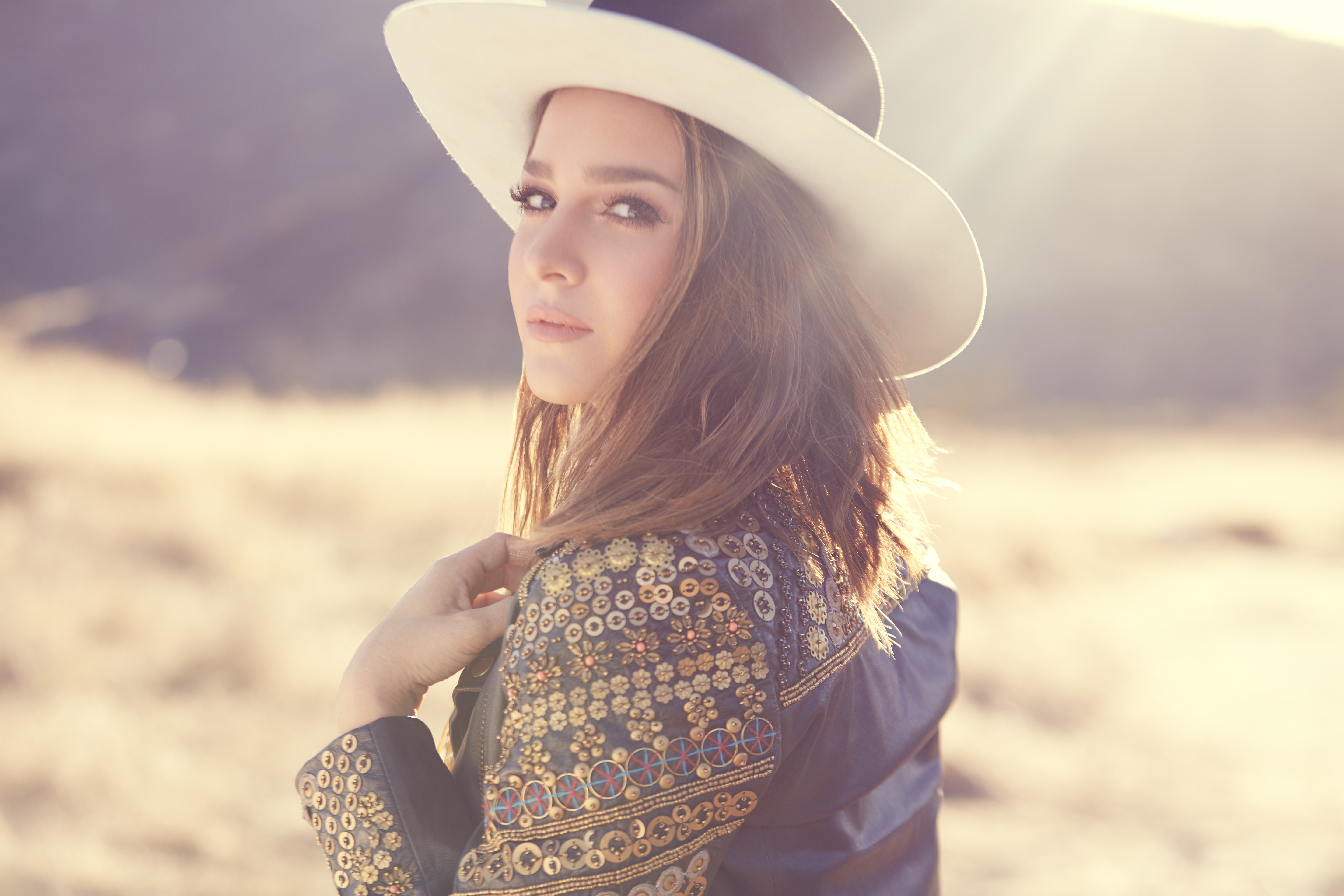 Alisan Porter is an American born singer/songwriter and actress. 
Alisan was most recently crowned the winner of "NBC's The Voice, Season 10."  She is currently recording her first major label release under Republic Records.  
Alisan is best known for her starring role in the 1991 John Hughes film, "Curly Sue." She has appeared on Broadway in the revival of "A Chorus Line" and in the original production of "Footloose." She has released albums with her former band "The Canyons" and her solo release "Who We Are", both on iTunes and Spotify.