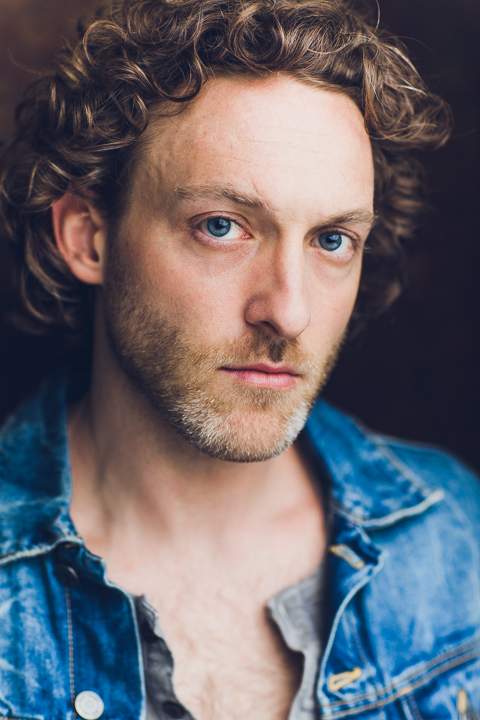 Luigi Sottile is currently recurring as Sean Archer on NBC's hit series CHICAGO MED. He made his Broadway debut last year where he performed multiple times while understudying for both the roles of "Jim" and "Dustin" in the critically acclaimed SLAVE PLAY, and was an integral part of the production during the height of the Covid spike. In his latest stage endeavor, he tackled THE GARBOLOGISTS at Northlight Theatre, where critics called him superb, nuanced, well timed, and relatable. You'll see Luigi on the big screen in the upcoming "All Happy Families" from Director Haroula Rose and starring Josh Radnor.
From Steppenwolf and The Goodman Theatre in Chicago to The Signature and Wooly Mammoth in DC, Luigi has captivated audiences and received rave reviews for every play he has been cast in since his graduation from Temple University. He is particularly adept in classical theatre and has appeared in many roles at some of the country's finest Shakespeare Festivals including Chicago, Pennsylvania, and Utah.
Luigi's previous television and film credits include a guest star role on NBC's CHICAGO PD, and a series regular on Theresa Rebeck's pilot "It's a Man's World" which sadly was not picked up.  He has garnered a number of casting and director fans in both the tv/film and theatre worlds.