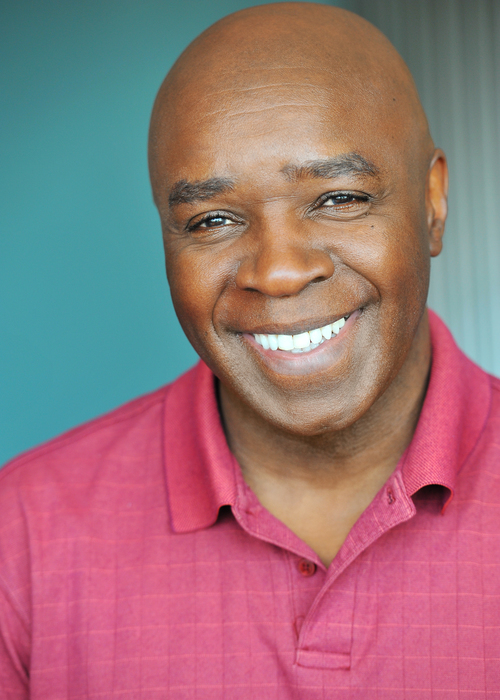 Nate Bynum is an American professor/actor/writer, known for his extensive work in TV & Film, and accomplishments in academia at the university level. He hails from Columbia, South Carolina.
On the big screen, Nate can be seen in Iron Man 3, My Dog Skip, and The Rainmaker. He had a recurring role as 'Coach Velazquez' on the television series, Crash, and can also be seen on TV shows such as How to Get Away With Murder, Brooklyn Nine Nine, Grey's Anatomy, CSI, Parenthood, and Franklin & Bash.  
He holds a Master of Fine Arts in Acting degree from Southern Illinois University-Carbondale (SIUC), and has the distinction of being a tenured Professor at two different universities: Mississippi State University, and the University of Nevada-Las Vegas (UNLV)- where he currently serves as the assistant chair and head of screen acting. Bynum is credited with creating the screen-acting program at the UNLV.