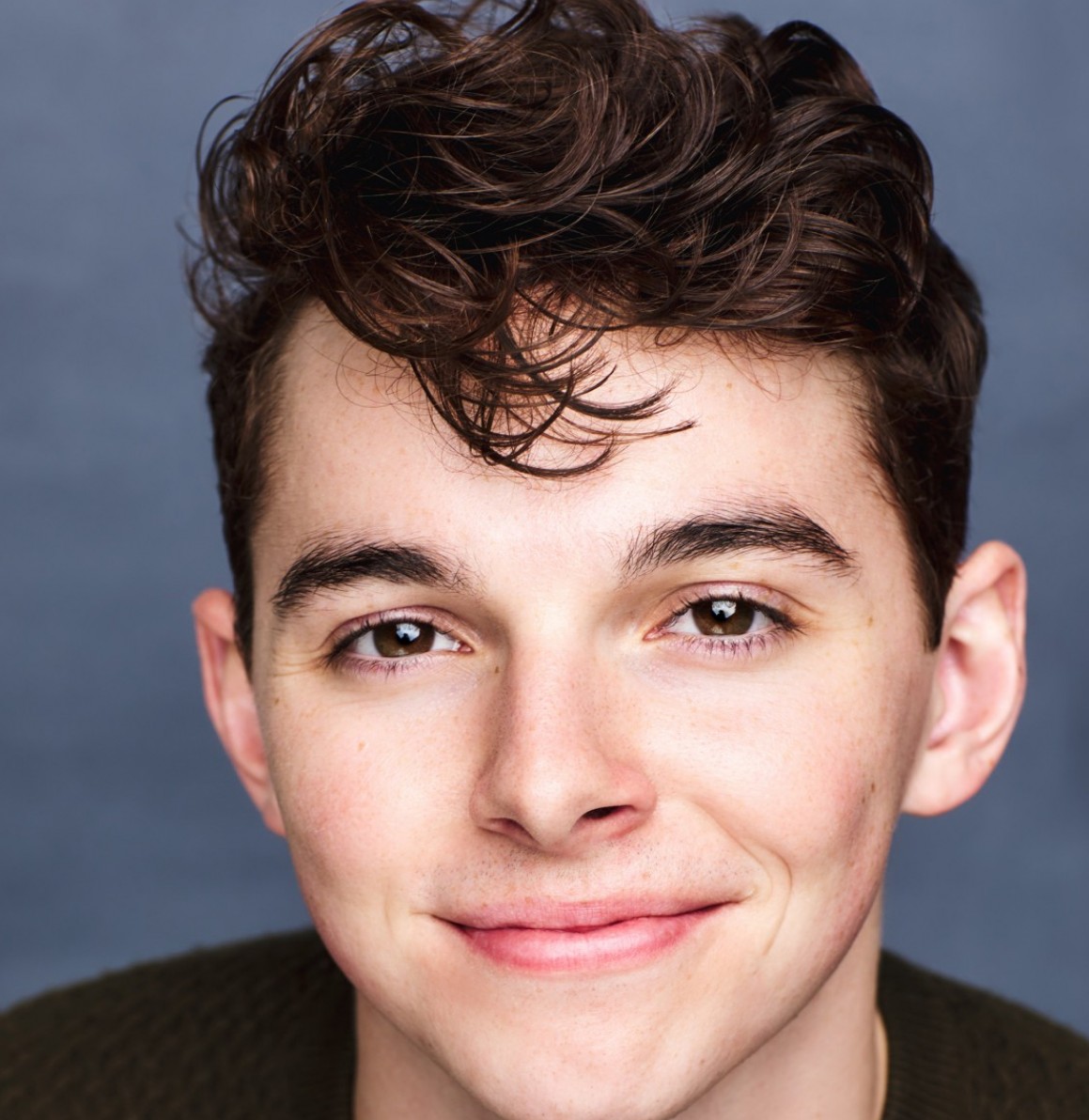 Bio 
Sam Faulkner is a multi-hyphenate creative originally from Charlotte, North Carolina. 
At age fifteen, Sam got his Equity card playing Billy in BILLY ELLIOT at Ogunquit Playhouse, a role he went on to reprise at the North Carolina Theatre. During the fall of his Senior year of high school, Sam worked with Kenny Leon and Jerry Mitchell as he played I.Q. in NBC's 2016 Broadcast of HAIRSPRAY LIVE! alongside names like Kristin Chenoweth, Jennifer Hudson, Harvey Fierstein, Ariana Grande, and Andrea Martin. 
A few months later, Sam was accepted into the prestigious Musical Theatre department at the University of Michigan. In May 2021, Sam graduated with honors, earning a Bachelor of Fine Arts.
Next up, Sam will a part of New York City Center's upcoming Fall For Dance Festival, with "Sweet Gwen Suite", a project by the Verdon Fosse Legacy.
For more information, click here.